The Apostolic Chamber of Commerce is on a mission to change how Apostolic entrepreneurs and professionals view their role within God's Kingdom. When Apostolics thrive in business, we increase our capacity to impact the kingdom through giving and changing lives through greater influence on others.
However, there is a problem.
Apostolic entrepreneurs and business professionals across the world have historically fallen short of their God-given potential due to a lack of intentional connection, professional mentorship, and overall support from the body of Christ. For this reason, the Apostolic Chamber of Commerce was founded in 2018 as an endorsed ministry of the United Pentecostal Church, International to support Apostolic entrepreneurs worldwide.
This unique chamber supports members by providing virtual and in person opportunities to connect, a body of resources to educate and inspire, and tailormade advertising to promote Apostolic businesses in any sector.
To learn more about our Board of Directors click here. To become a member, click here.
We can't wait to support you in growing your business and advancing God's kingdom.
Apostolic Chamber of Commerce
Ambassador Team
John Darby, MBA CAE
Executive Director
Bryan Bootka
Director
Jenn Warren
Marketing Director
Kaden Stover
Director
Krisann Durnford
Director
Apostolic chamber of commerce
To provide a platform for Apostolic businesses to prosper and succeed.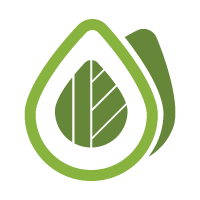 Business Development
The Apostolic Chamber of Commerce offers a robust business development platform where Apostolics can do business with other Apostolics.

Our online business directory allows Apostolics to connect with like-minded Apostolic businesses. Advertising and networking opportunities offer members growth potential and value.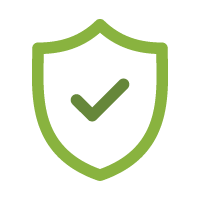 Legal Defense
The Apostolic Chamber of Commerce maintains a network of Apostolic attorneys. This community offers a professional and financial war chest ready to defend Apostolic businesses and UPCI licensed ministers who face persecution for preaching biblical truth.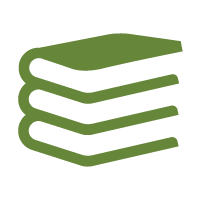 Education
The Bible offers a blueprint to become a successful spouse, parent, and employee. it also provides principles that create successful leaders and entrepreneurs. The Bible is full of business owners and their stories. Cain was a farmer. Abel was a rancher. Lydia was a wholesaler.  As the son of a general contractor, it is possible Jesus was raised in the home of an entrepreneur.

The Apostolic Chamber of Commerce offers entrepreneurs and business leaders tools taken directly from the pages of Scripture. These can take a business or organization to the next level of their potential.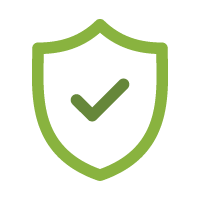 Young Professionals
The Apostolic Chamber of Commerce is a place where young professionals can grow their careers, expand their network, and participate in a Christ-centered community while giving back to others.

The Chamber plans to develop future Apostolic leaders by providing ambitious young professionals with the opportunity to build relationships and serve in the kingdom while engaging with civic, business, and church leaders.
Apostolic Chamber of Commerce
Join. Connect. Grow.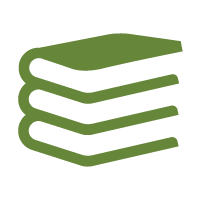 Join Today
Select the Membership Level
that benefits your business.

Business Listing Only (Free)
Member 1-4 Employees ($150)
Member 5+ Employees ($300)
Legacy Sponsor (Customized)
Connect
Connect with Apostolic businesspeople through virtual and in person events.

4th Thursday Virtual Networking
Apostolic Business Directory
Entrepreneur Forum Event
Life Spring Summit Event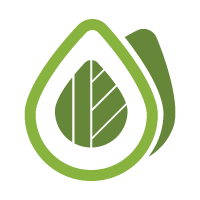 Grow
Grow your business, community, faith,
and God's kingdom.

Virtual Masterclasses
Micro-training Events
Business Mentors
Online Resources