The apostolic chamber of commerce
2nd Annual Entrepreneurs Forum
Join us for timely workshops from Apostolic Entrepreneurs that will help you grow your business so that you can make a positive impact on the kingdom of God!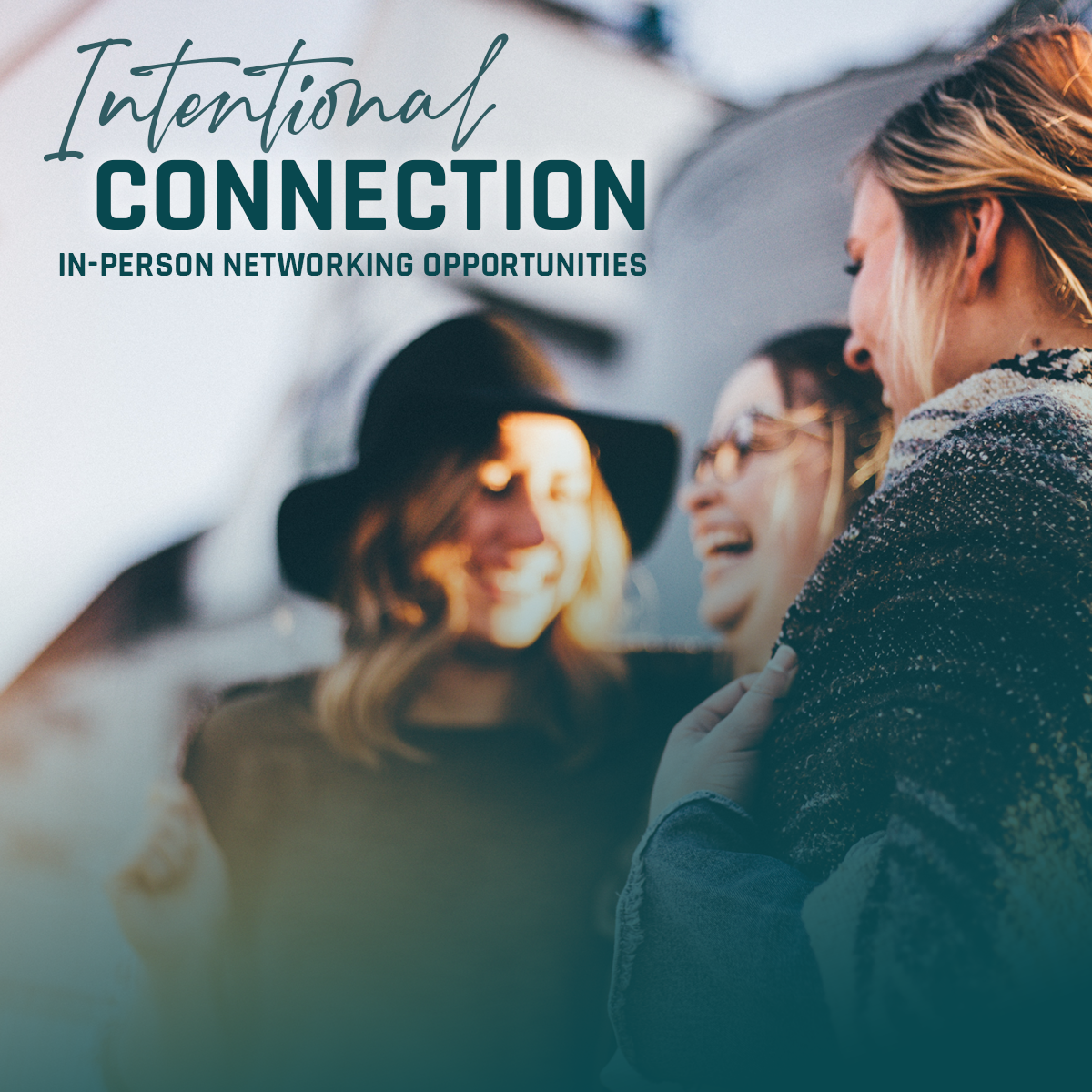 Don't do business alone!
NETWORKING
Our schedule will have plenty of time for you to mingle with other Entrepreneur Forum Attendees and make connections!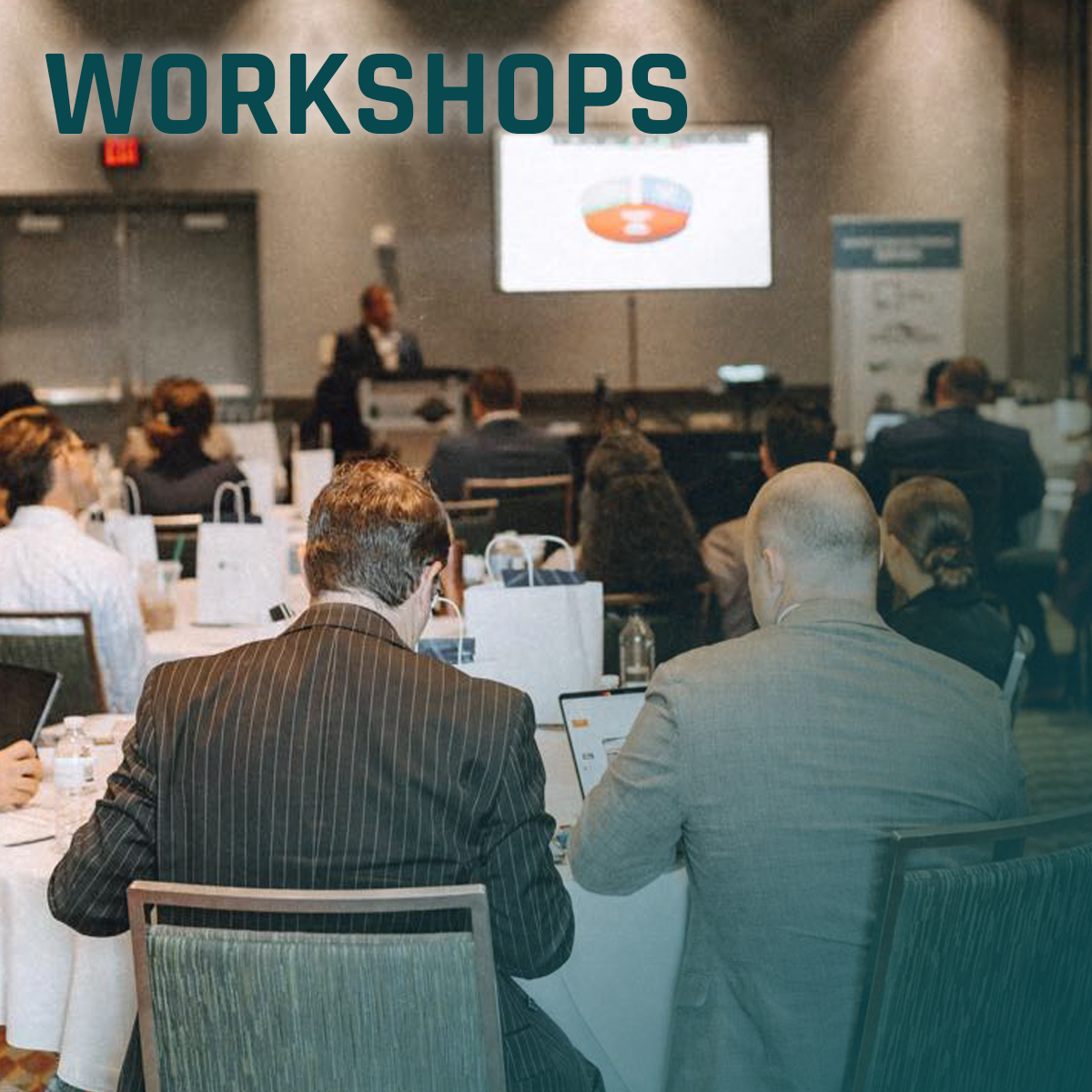 LEARN | GROW | Develop new skills
WORKSHOPS
We're talking about everything from AI to Bookkeeping to hiring family & saints – you don't want to miss this event!
Can't join us in person? No problem! Join us virtually!
Click the image to purchase your ticket today!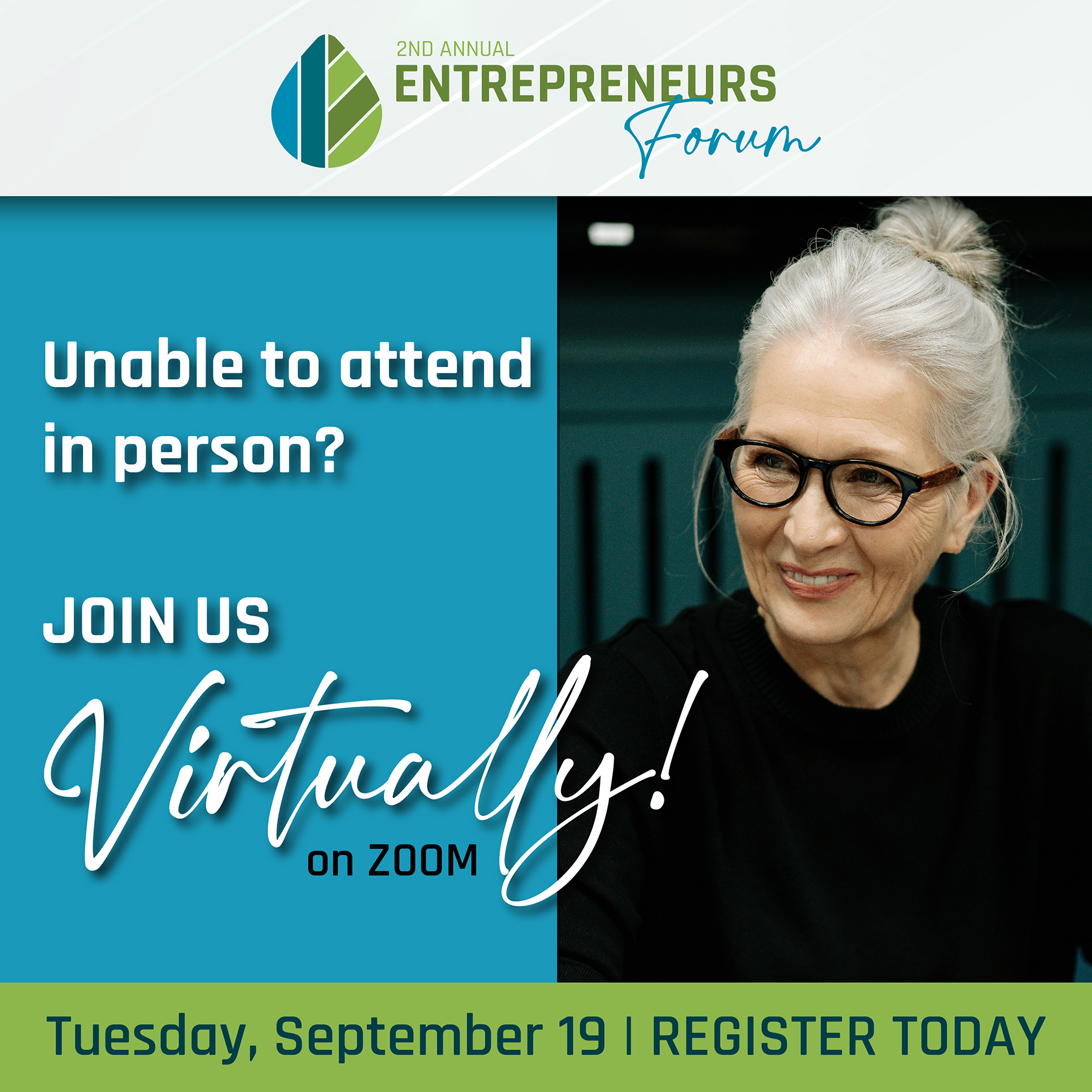 Bookkeeping for Small Business
Olivia Morris is a seasoned professional with over 15 years of corporate accounting experience founded on an education from St. Bonaventure University. additionally, she and her husband, Shawn Morris, Pastor at The Pentecostals of Olean in Olean, NY.
In the Bookkeeping for Small Business workshop, Olivia will help attendees understand what bookkeeping entails and why it's a critical component of any business, no matter its size. She will walk through an explanation of the different stages of business growth and the benefits of leveraging tools like QuickBooks Online. Olivia will also offer insights into the traits and qualifications to seek in a bookkeeping partner when the time is right. By the end of the session, you'll be equipped with a foundational understanding of when and how to scale your bookkeeping systems.
Olivia owns a virtual bookkeeping firm where she provides exceptional financial services to small businesses at any stage from a growing business looking to establish good record-keeping habits or a seasons veteran of the business world who knows they don't want to be weighed down with administrative tasks like bookkeeping. Bookkeeping by Olivia, LLC meets you where you are and tailors services to your needs.
Check it out HERE: Bookkeeping By Olivia, LLC
Hiring Family and Saints
Kenneth Stewart is a successful entrepreneur and the founding Pastor of Tabernacle of Hope in Downtown Tampa a community focused ministry Kenneth currently serves the UPCI as the Director of Promotions for North American Missions (NAM) and has previously served as Florida NAM Director for 9 years and on the General and Executive Board of the UPCI.
A successful long term business can not be established without dedicated and faithful and committed managers and employees. To achieve that goal the logical answer seems to be to hire family members that know you best and fellow believers that share your faith system. There are benefits and blessings that come form working with family and fellow believers. However, these blessings do come with their own special pitfalls and problems. Come learn how to navigate through them using Biblical principles and learn from the stories of families and saints in the Bible.
Kenneth is the founder of Integrated Security Consultants (ISC) based in Tampa, FL and select customers nationally. ISC specializes in electronic security integration such as CCTV, IP Video, Access Control, Biometrics and Burglar/Fire Alarms. ISC provided Intelligent IP Video solutions for 3 Super Bowls for the NFL and Access Control for Walt Disney World. ISC installed the city wide camera system for the Republican National Convention (RNC) in Tampa and also provides all electronic security for Coca-Cola in Florida with over 20 locations and 5,000 employees
Check out Integrated Security Consultants HERE: ISC
Workplace Missionaries doing Workplace Evangelism
Dr. Culver is a small business strategist with over forty-five years of experience in the federal government Department of Defense. His ministry spans more than three decades and he hols a General License with the UPCI Ohio District. Dr. Culver has served as an evangelist, teacher, assistant pastor, and more and current serves as Pastoral Associate to the Lifeway Pentecostal Church in Xenia, OH and as a Workplace Missionary at Creek Technologies Company.
Workplace evangelism is a rapidly growing ministry that gives Apostolics one of the grandest platforms to share the gospel message. Apostolic business ownerscan establish a culture of evangelism across an organization with deep spiritual roots that form a shared vision where the gospel message is its core that sets the tone in how organizational leaders and employees engage in workplace evangelism. This workshop will help you be authentic as an apostolic believer who is called, provisioned, and sent to carry this gospel message to the people we do business with daily. As a workplace missionary, be the image of Christ and extend the same grace and mercy extended to us from Calvary.
As a serial entrepreneur small business owner, Dr. Culver leads three affiliated businesses that are tightly integrated to support future growth, Creek Technologies Company, Dover Real Estate Investment Group, and Riverscape Software. His leadership of these businesses has resulted in exponential growth and resiliency over decades of business operations, and leads the Ohio STEM Education Outreach Foundation. Dr. Culver is an adjunct professor at Franklin University and Sam Houston State University. He is a coach and mentor to small business owners advising them in business operations assisting them establish strategic plans that result in business expansion and growth.
AI Tools for Small Business
Ashley T'Neil Walea is Director of Innovative Technology for the Federal Government at Microsoft where she helps integrate artificial intelligence and quantum computing into Federal agencies. As an international speaker, leadership consultant, and technology expert, she helps the Government navigate technological advancements. T'Neil and her husband, Tyler, serve as Pastors of First Church in Pearland, Texas.
During this workshop, T'Neil will be discussing Artificial Intelligence and what it means for the future of small business, the local church, and larger organizations. She'll also be discussing current tools and developments as well as how we can embrace the use of technology as leaders in business and ministry.
Ashley T'Neil Walea previously worked as IBM's Chief Technology Officer for Global Governments where she also focused on artificial intelligence and quantum computing. She has a strong background in team building and technology leadership and is passionate about helping teams develop a healthy culture and adopt cutting-edge leadership and technology strategies. She also loves to mentor and help young women find their place in STEM-driven industries.
Culture
Paul Green is an Assistant Professor of Management at the McCombs School of Business at the University of Texas, Austin. He has conducted research and published cases across multiple industries including food processing; fruit harvesting; auto manufacturing; fast food; real estate; and consulting. His research has been featured in publications such as Forbes, Financial Times, the Harvard Business Review, The Wall Street Journal, and Fast Company.
Paul is passionate about helping entrepreneurs build a business that can thrive over the long run. He explains that, as entrepreneurs work to build their business, their primary focus is usually on operational, Human Resources, and financial considerations. Culture often takes a back seat; it's usually something that founders allow to emerge naturally. In this session, we'll make the case for a more purposeful focus on culture. We'll discover what culture is at its core, how it works, and why it matters. And we'll examine one or two radical cultures—as a way to understand why purposeful focus early in your venture's life can be crucial to setting the trajectory for long term excellence.
Paul received his doctorate in Management from Harvard Business School, and though he loves research, he's a business person at heart. He is actively involved in three entrepreneurial ventures, and has worked in industry—including for The Morning Star Company (called "the world's most creatively managed company"), where he was responsible for advancing Morning Star's innovative organizational system.
He lives, with his wife Shawna, and their five children, in the outskirts of Austin, TX, and is a member of New Life Austin.
Can't join us in person? No problem! Join us virtually!
Click the image to purchase your ticket today!