Grow Your Business
Advance God's Kingdom
Experience a community designed to help entrepreneurs and business leaders move forward in passion and purpose.
Business and life are better together, not alone.
God's plan for us is to connect and work together. Entrepreneurs and business leaders face many challenges, but isolation and loneliness are unnecessary.
Intentional Connection Is Our Goal
Amazing things happen for our good and God's glory when Apostolics connect, plan, and do business together. We do this in three ways:
Connection
The ACoC provides multiple ways to develop meaningful connections among Apostolic entrepreneurs, business leaders, and professionals.
Education
Our online resource library offers helpful tools to grow a thriving business.
Mentorship
We connect younger members with established professionals who can share business and life experiences.
"Being part of the Apostolic Chamber of Commerce has opened doors for Messaging That Works–doors that would have been closed otherwise. Due to relationships within this community, our team submitted a proposal for marketing work to a publicly traded company. This proposal could change the course of our entire company. Just the process of creating and submitting such a proposal has impacted our team positively." ~Bryan Bootka, Messaging That Works
Apostolic Chamber of Commerce
Join. Connect. Grow.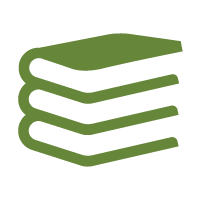 Join Today
Select the Membership Level
that benefits your business.

Business Listing Only (Free)
Member 1-4 Employees ($150)
Member 5+ Employees ($300)
Legacy Sponsor (Customized)
Connect
Connect with Apostolic businesspeople through virtual and in person events.

4th Thursday Virtual Networking
Apostolic Business Directory
Entrepreneur Forum Event
Life Spring Summit Event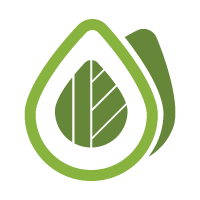 Grow
Grow your business, community, faith,
and God's kingdom.

Virtual Masterclasses
Micro-training Events
Business Mentors
Online Resources
"
Pastor Steve Green
Dripping Springs, Texas
"Networking is one of the best ways to build my business. I'm excited about this new opportunity to network with fellow Apostolics."
Growing Together and Advancing the Kingdom
We believe every Apostolic businessperson should connect with a vibrant community whose passion and purpose is to grow business while advancing God's kingdom.
We believe in reaching our full potential and using our God-given talents while serving others in the business world.
We believe in mentoring younger members by offering the guidance of experienced professionals in a variety of industries.
We believe God will use our businesses to establish His kingdom here as in Heaven.
We believe you will find value and benefit as a business member of the Apostolic Chamber of Commerce.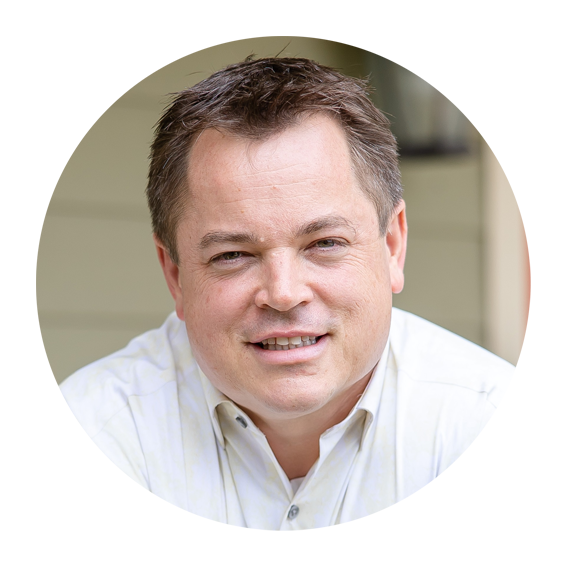 John Darby, MBA CAE
Executive Director
John Darby has served twenty years in non-profit management and achieved the prestigious Certified Association Executive awarded by the American Society of Association Executives. He is a graduate of the U.S. Chamber of Commerce Institute of Organizational Management. 
 Jason Staten
Chairman of the Board
Jason Staten is an accomplished leader and entrepreneur who is well-known in our community for his expertise in leadership and personal development. He is a certified John Maxwell trainer and the founder of Jason Staten Leadership Solutions–a company dedicated to helping individuals and organizations achieve their full potential.